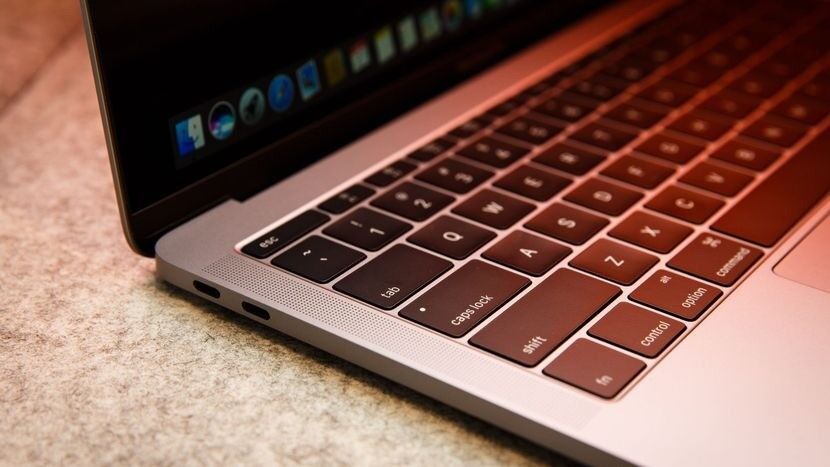 Good Morning!
Our onsite Apple vendor – SolutionKeys – has just shared this notice from Apple. If you have purchased a MacBook Pro with USB-C ports and no touch bar, click on the link and enter your serial number to see if you qualify for the free battery replacement. This is only for some Macbook Pros that meet the following criteria:
13-inch MacBook Pro (non-touch bar)
Manufactured between October 2016 – October 2017
If you think this is you, click on this link to use Apple's services to trace your serial number and find out if you qualify. Thank you Ms. Cassie and Mr. Wind!